Mallacoota - remote but accessible race HQ
After the epic 2018 Snowy River edition, the AJ team had a puzzle to solve - how to make XM 2019 even better.
Location is certainly one of the most important aspects of the race.
So, we started studying the map, looking for that place which could offer dramatic and diverse terrain, a spectacular mountainous landscape, in a coastal area with mild climate, which would be wild, but accessible, with little traffic and population – an expedition racing gem.
A little coastal village, Mallacoota, grasped our attention and full of excitement we packed our car and headed there to check it out.
The initial scout of the location is the best part of all race preparations, when we get a feel of the place, check out all the coffee spots and scenery. Later on, we dig deeper into the details and once a general plan is ready, this is when the magic happens and the race course is born.
It took us about 6 hours via Princess HW to get there from Melbourne. Not a short drive, but it was totally worth it. Once you have driven through the Gippsland region and reach East Gippsland, the urban settlements become rarer and the majority of views from the car windows are green bushland, which gets greener with every 10 kilometers you travel closer to the NSW border.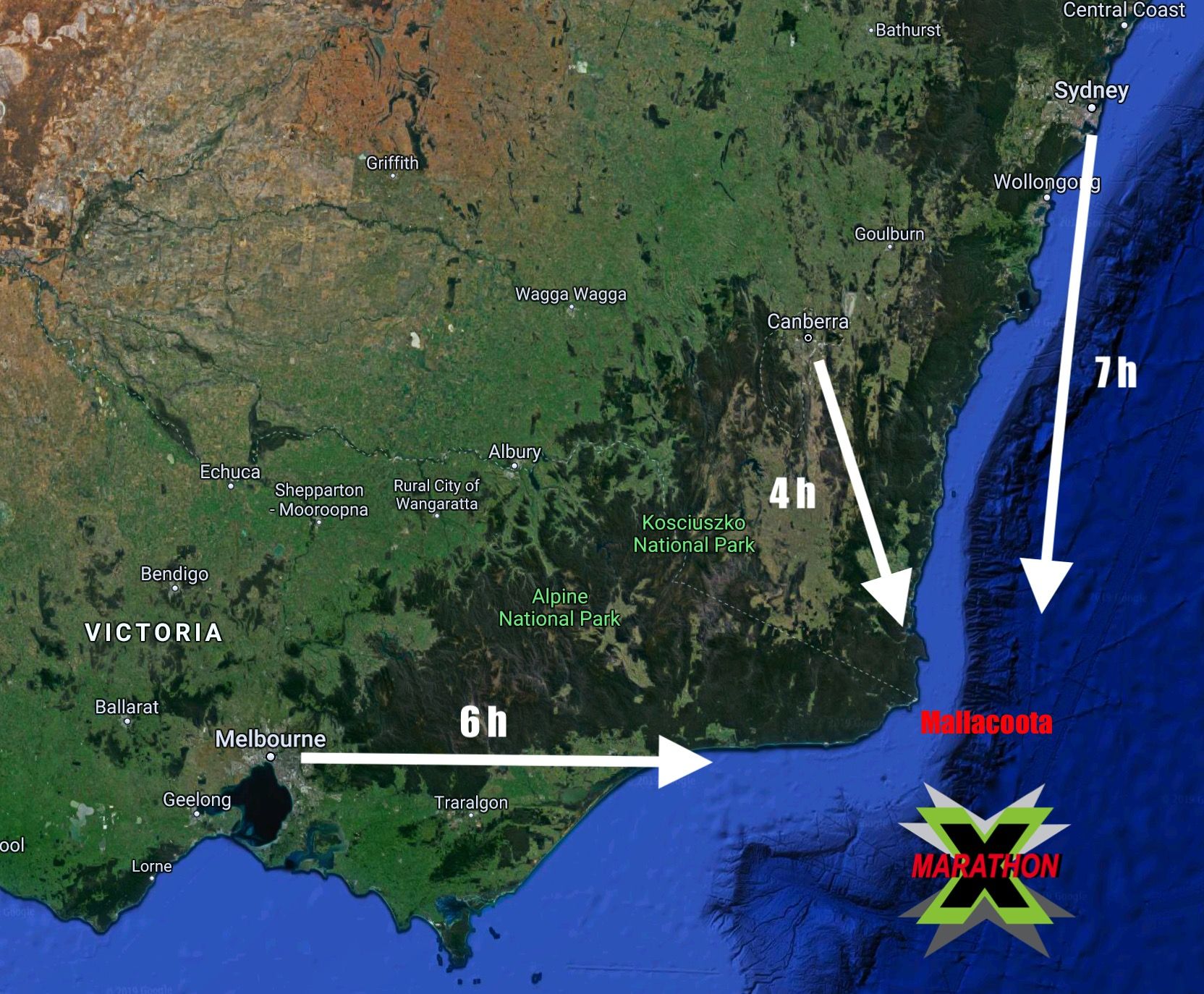 This pointy end of Victoria apparently attracts the majority of rain in East Gippsland, which makes all the vegetation bright green, even in summer, however, the sandy and rocky roads do not allow too much mud to form and riding was surprisingly comfortable. Passing a few major rivers on our way, we could not ask for a more well-balanced expedition location for the adventure race.
It's just one major road - Princess HW. The rest is mainly gravel roads, with little exceptions of occasional bitumen (which the course will obviously avoid☺.)
Mallacoota is a holiday destination
Arriving in the town, we were blessed with the relaxing resort/holiday atmosphere of the place and you feel like you never want to leave. Not surprisingly, the permanent population of Mallacoota, which is just over 1000 people, increases by around 8000 during holiday periods.
In comparison with major Gippsland townships, Mallacoota is a tiny village, but it has everything - 2 grocery shops which are a surprise for their size and variety, cosy cafes, plenty of different accommodation options, immediate access to 2 national parks, a huge inlet, ocean beach in walking distance and a mild coastal climate.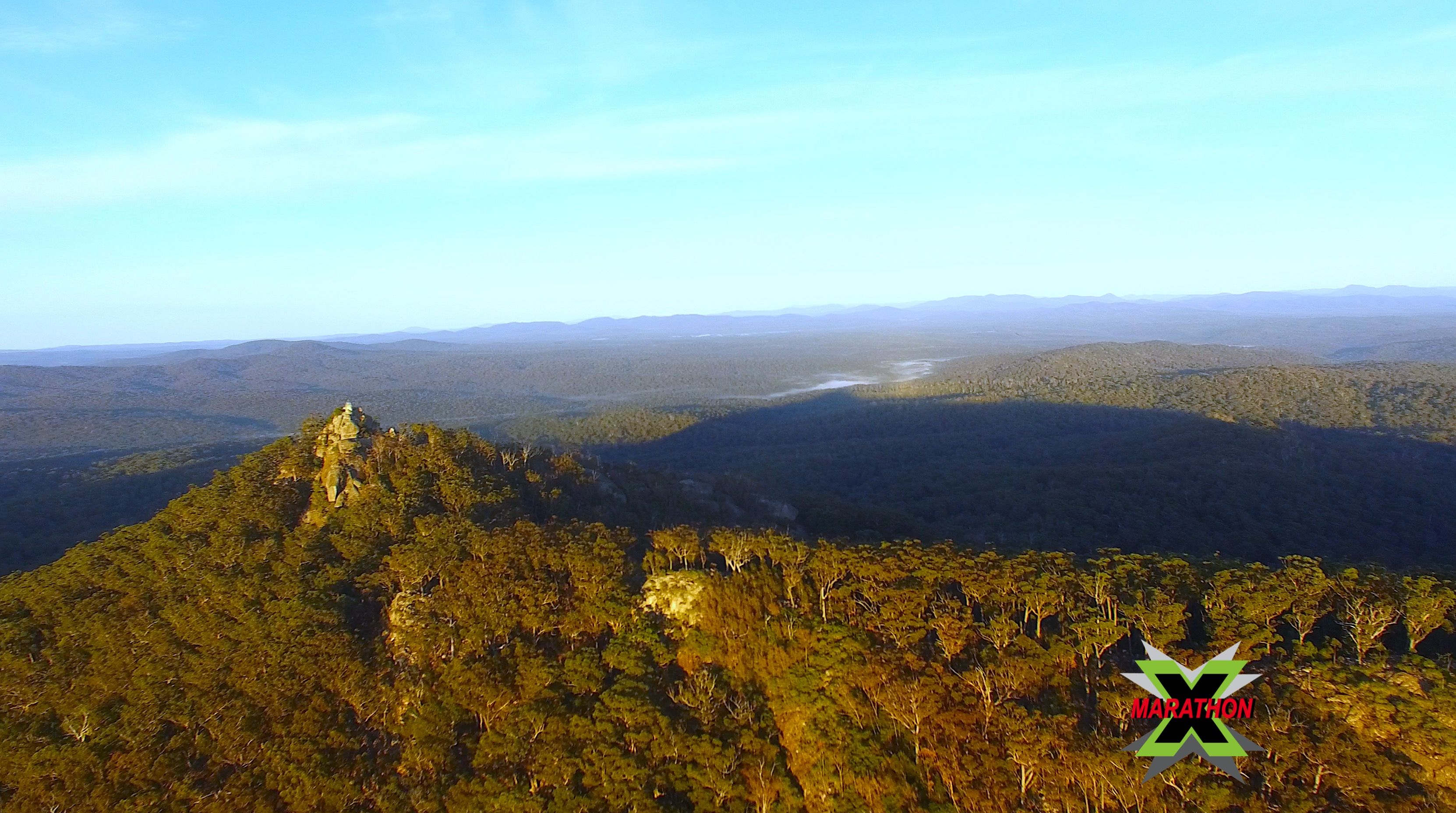 The race is scheduled for the start of November, so we decided to check it all out at exactly the same time period as when the race will be on.
The relaxing atmosphere made us a little bit too relaxed and one on of the trekking legs Serge finished using his iPhone as a torch, approximately 4 hours later than initially expected.
The course will feature 2 National parks
The course will feature 2 National parks and other State forests, all of which are unique and spectacular, with red sandstone creating imposing, steep-sided gorges.
No, there is absolutely no car access to this, and not many people have been there before, that's why packrafts.
The area includes a very significant geological site, and ancient tetrapod footprints have been found in Upper Devonian sediments. These footprints are believed to be the oldest fossil record of any land-dwelling vertebrate. This area is one of the most remote and scenic parks in Victoria.
The Wilderness Coast
The Wilderness Coast provides an opportunity to explore a unique stretch of coastline.
Recognised as a UNESCO World Biosphere Reserve, this is a very special place.
Statistically, Mallacoota's mean maximum temperature is 19.1 for October and 20.8 for November. Mean minimum is 9.9 and 12.1, as an average there are 8 days per month with the rain of more than 1 mm.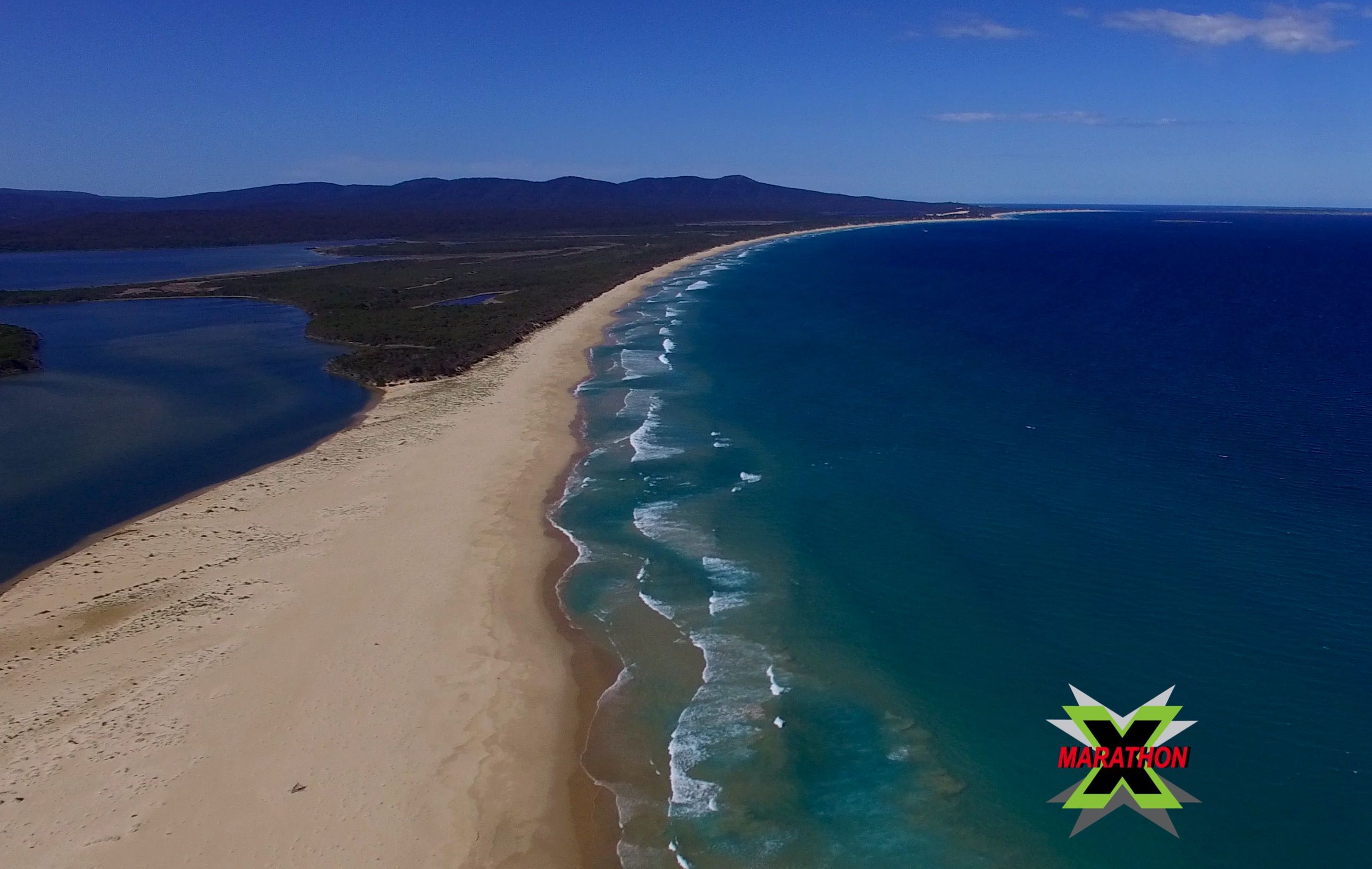 Mallacoota Golf Club is the race HQ
The HQ of the race – Mallacoota Gold Club, will be the event hub where all event functions will take place. It also will be a place where your friends and supporters can dive into the atmosphere of the event, find out all details of the race during the event and have a feast watching you racing and finishing.
The event's on-site registration will be open from late lunchtime on Friday 1stof November, followed by dinner and race briefing at 7 PM. The gear boxes and bike boxes will be collected here too.
We hope, we will see you there, it will be an epic course which we can't wait to introduce.