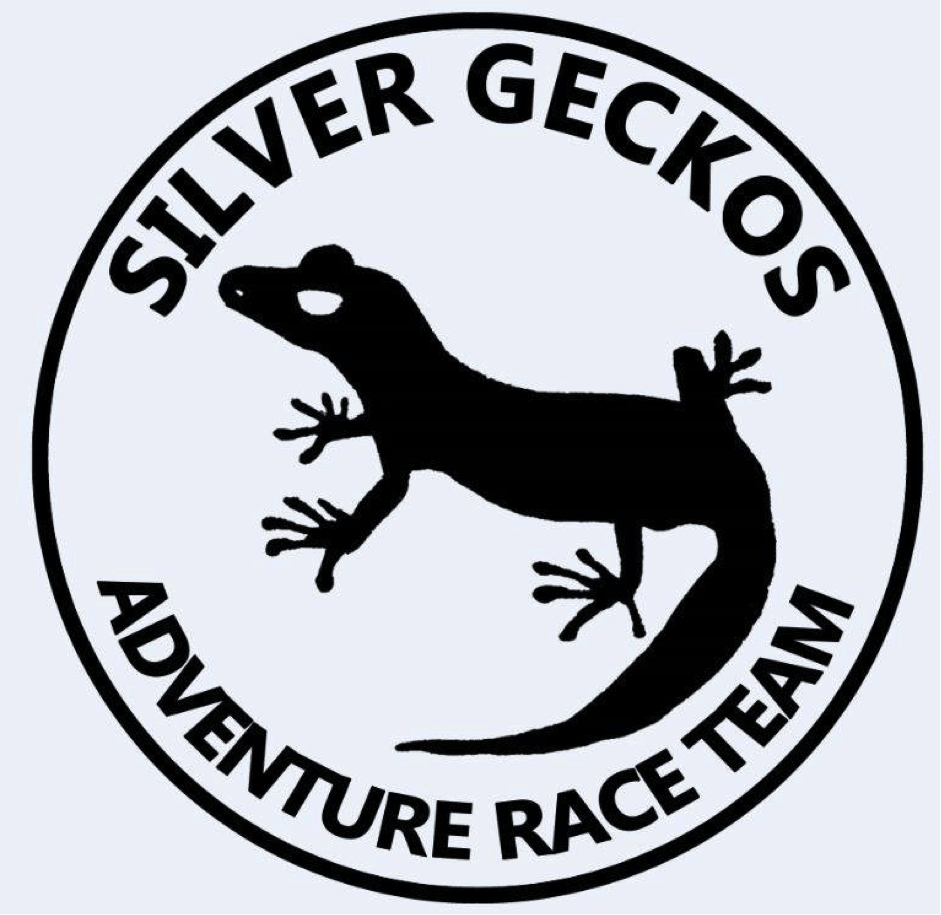 And in a few blinks of the eye, four months has rolled on by and we are less than 2 weeks out.
And the training has been hard and taken its toll. One of our most dedicated and inspiring team members had a big fall on her MTB and is out with a compression fracture. And I'm now limping around with muscle tears in one ankle after a trail run rollover on the final day of 2017.
Silver Geckos welcomes James Brownlee from Bairnsdale to the team. James put his hand up with zero notice so we can get a team to the start. We now need to work together and look after each other to get us over the finish line and obtain one of those nice shiny finishers medals.
I'm personally looking forward to getting in the water, getting on the bike, ticking over the kilometres and just having that chance to push myself again. At 47 it gets harder to get moving in the mornings, and the injury's seem to keep stacking up. But it's a sport that gets me out running around in the dark, taking me places I've never seen, and constantly challenging myself. It's a standing joke amongst my family that I've spent more romantic sunrises and sunsets running around training with my teammate than I have with them.
Here's hoping for a epic safe race for everyone. Weather is looking good, Adventure Junkies run great events and this remote area of the Snowy national park should prove to be an exceptional playground. I'm looking forward to seeing you all out there, through the night and in the rivers (and caves!), teaming up when we can, and helping each other out where possible.